What an exciting week for the Forward Thai Boxing community! This week we celebrated the completion of construction on our gym. After weeks of training outdoors, or at the "Battle Barn", we are now moved in and training on our own mats and in our beautiful ring!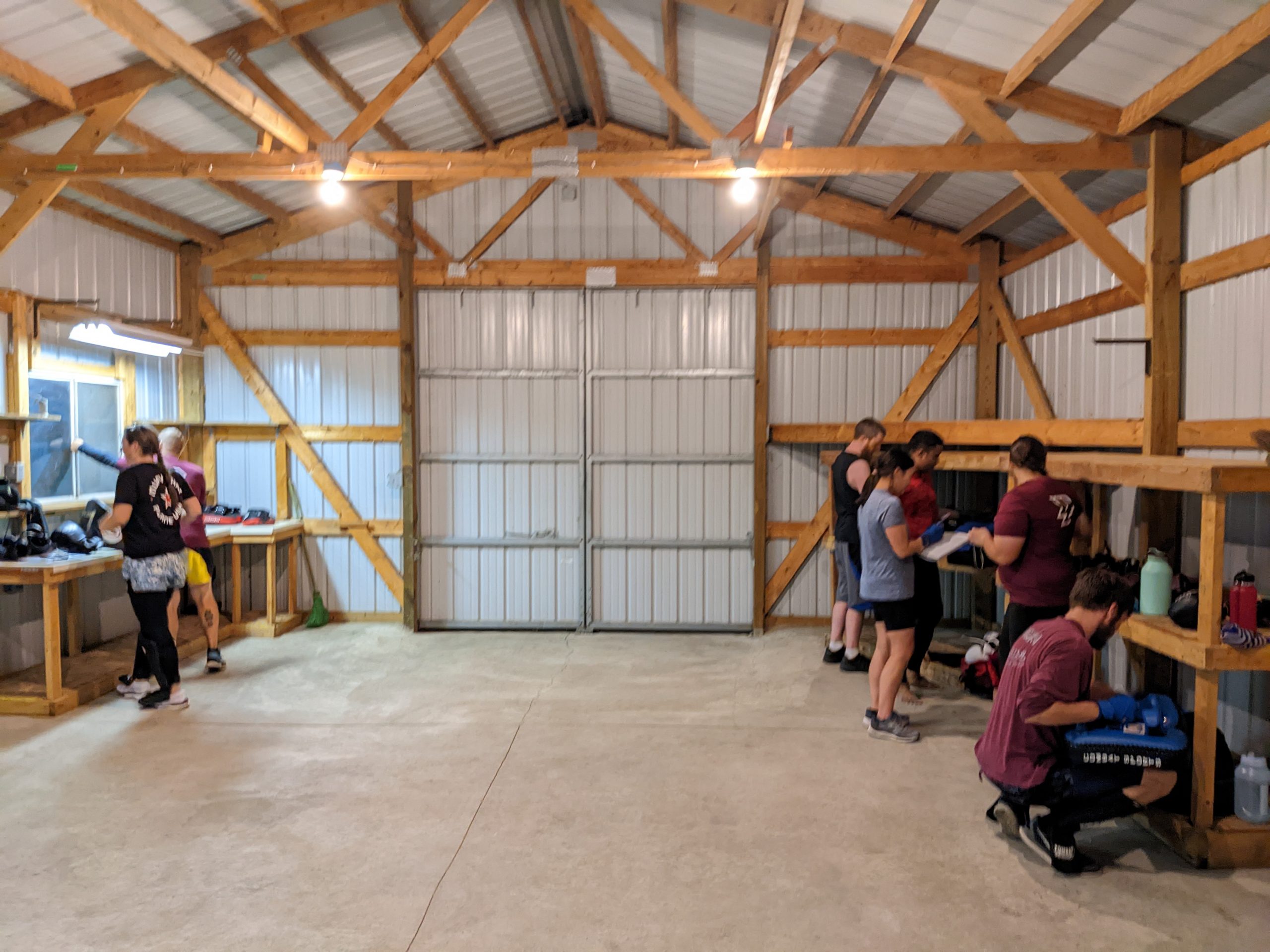 The Battle Barn
The Battle Barn, was our temporary space, where Forward held classes while our gym was still under construction. The Barn was an amazing space lent to us by our very own Krav Maga student Hunter! We owe him so much thanks and love for allowing us such a nice space for us to grow, connect and train.
---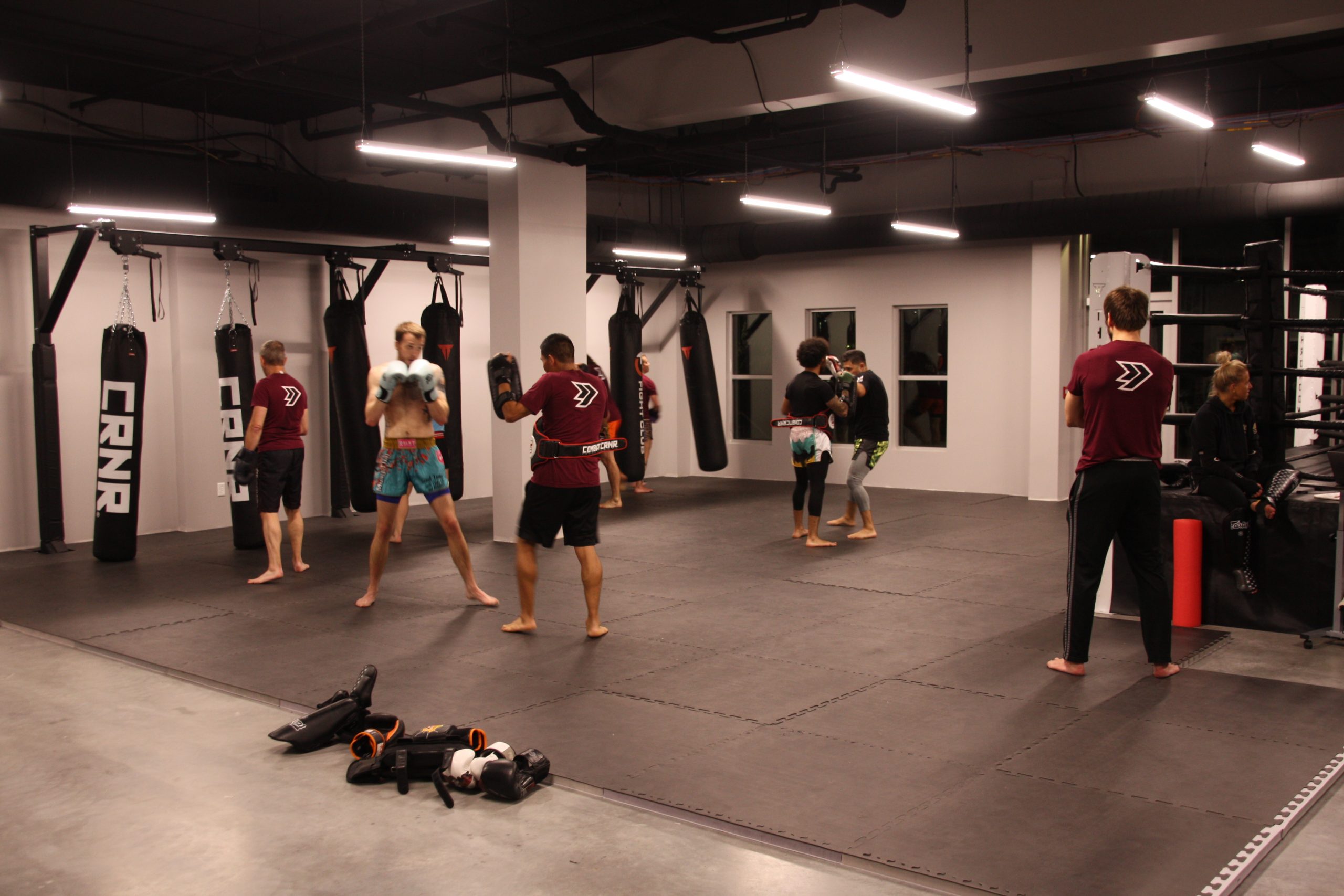 The Gym
After a few long nights and lots of help from students and competition team members, we were able to build our ring, fill and hang bags, and lay down all the mats for our first competition team class.
Ring
Our 16 foot ring overlooks Rimrock Road and can be seen from the street when driving by.
Wasting no time, we jumped in and sparred our hearts out!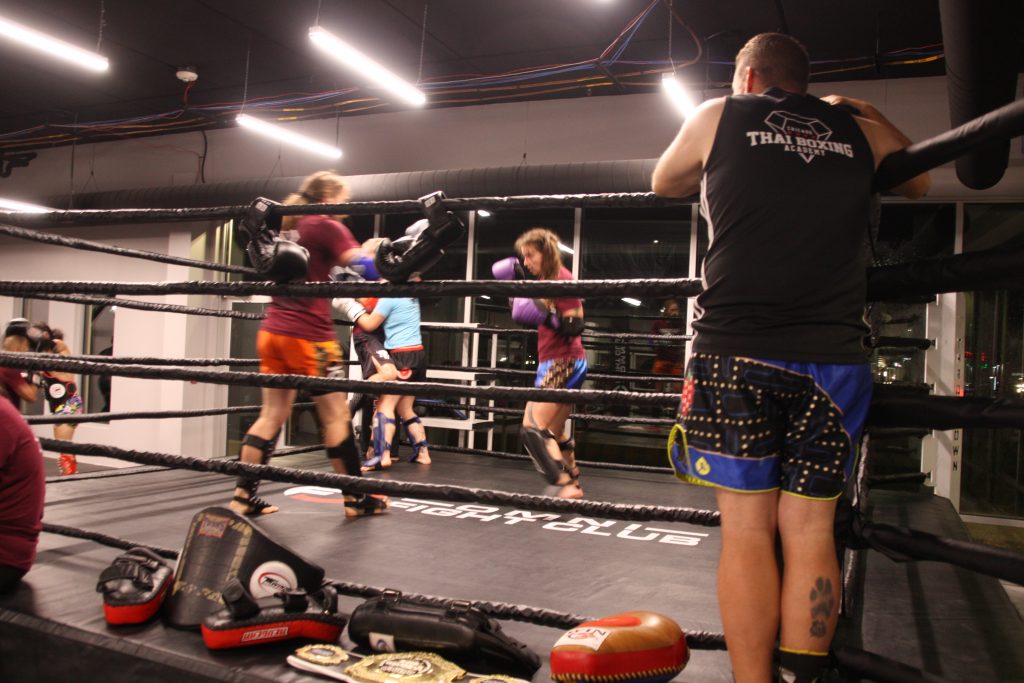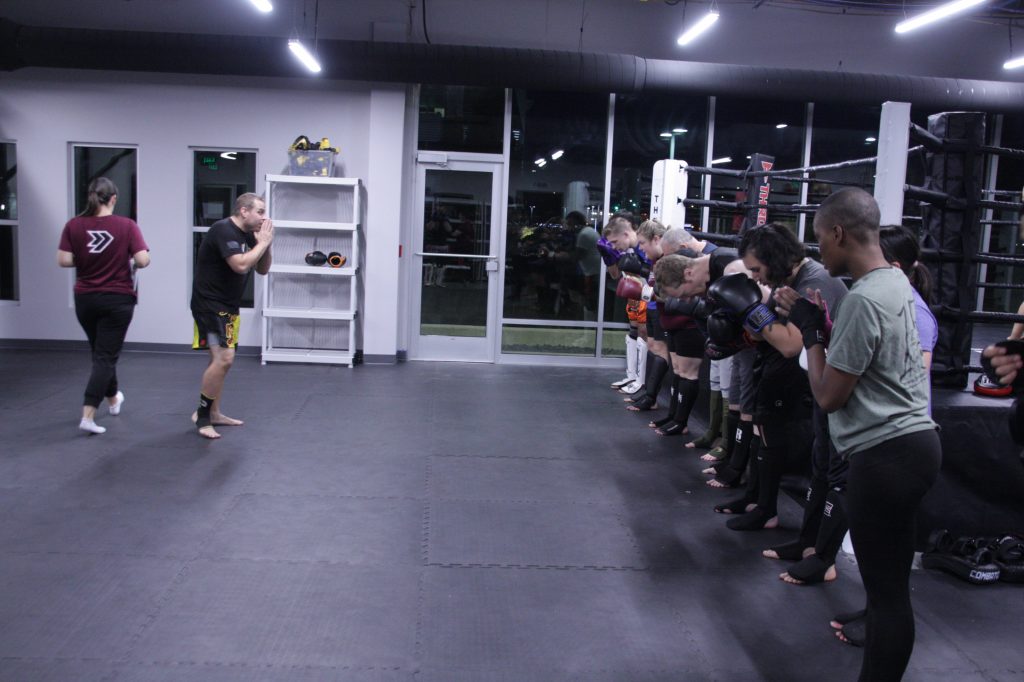 Classes
Regular classes began, and it felt like we hadn't skipped a beat.
Competition Team, Muay Thai Basics, Muay Thai Intermediate / Adv, and Krav Maga!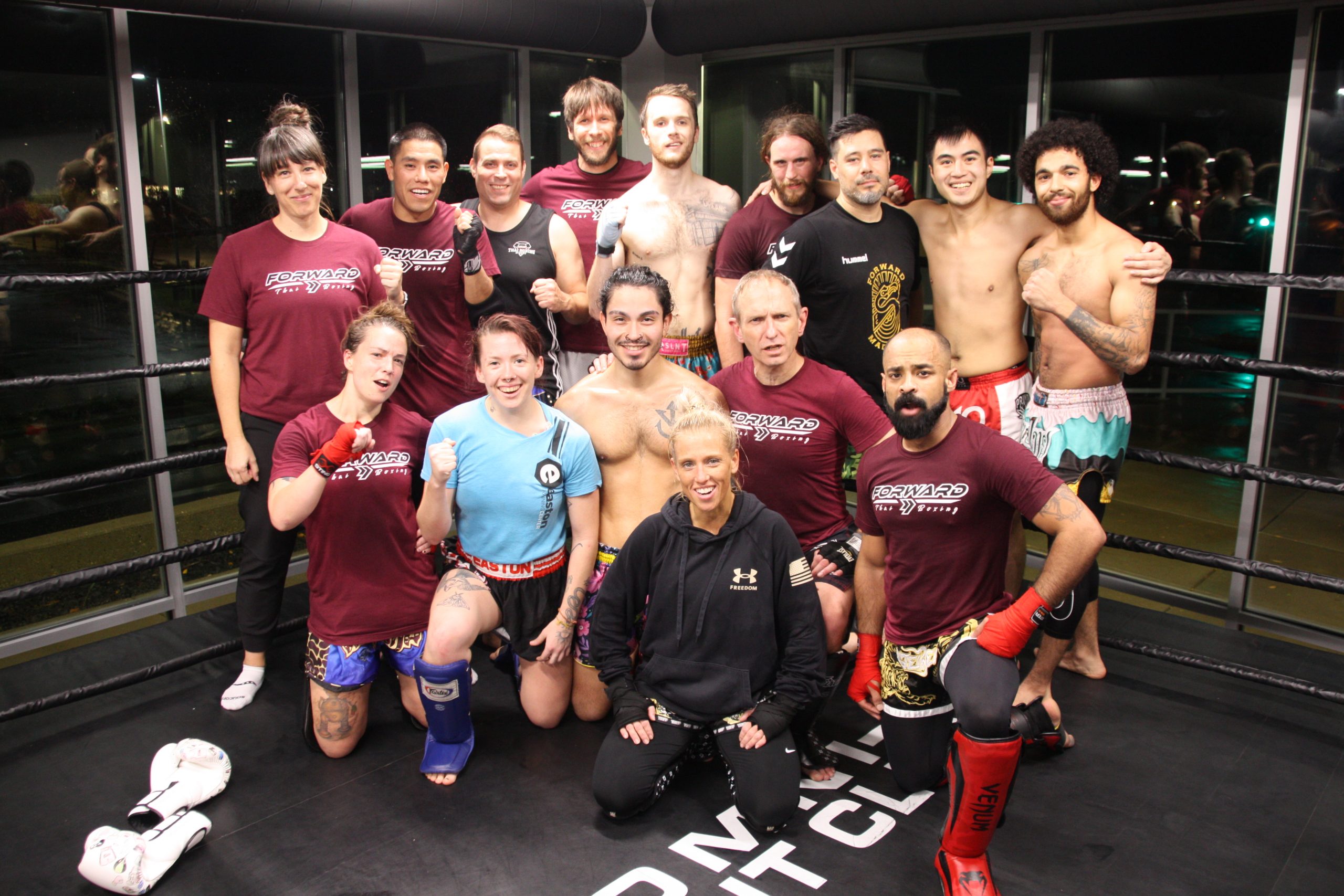 ---
Some Tears
We did have one of our fighters leave us this week. Shane is moving to the east coast to start his own story and bigger things in life.
But once a member of our community, always a member. Forward will always have room on the mats for past students. This gym is a space that you can always come home to.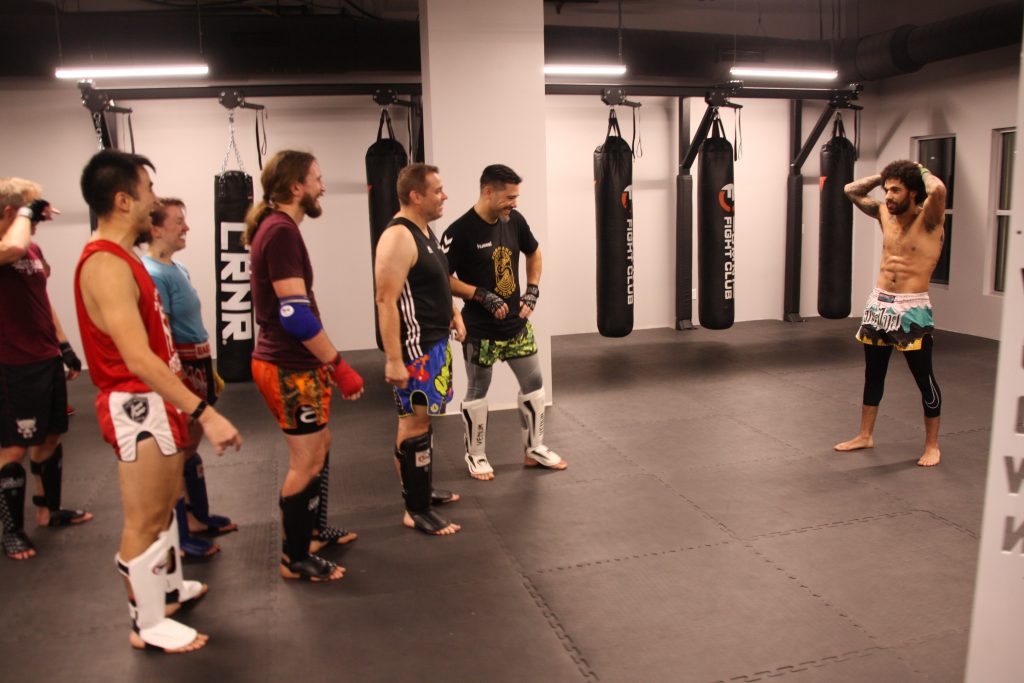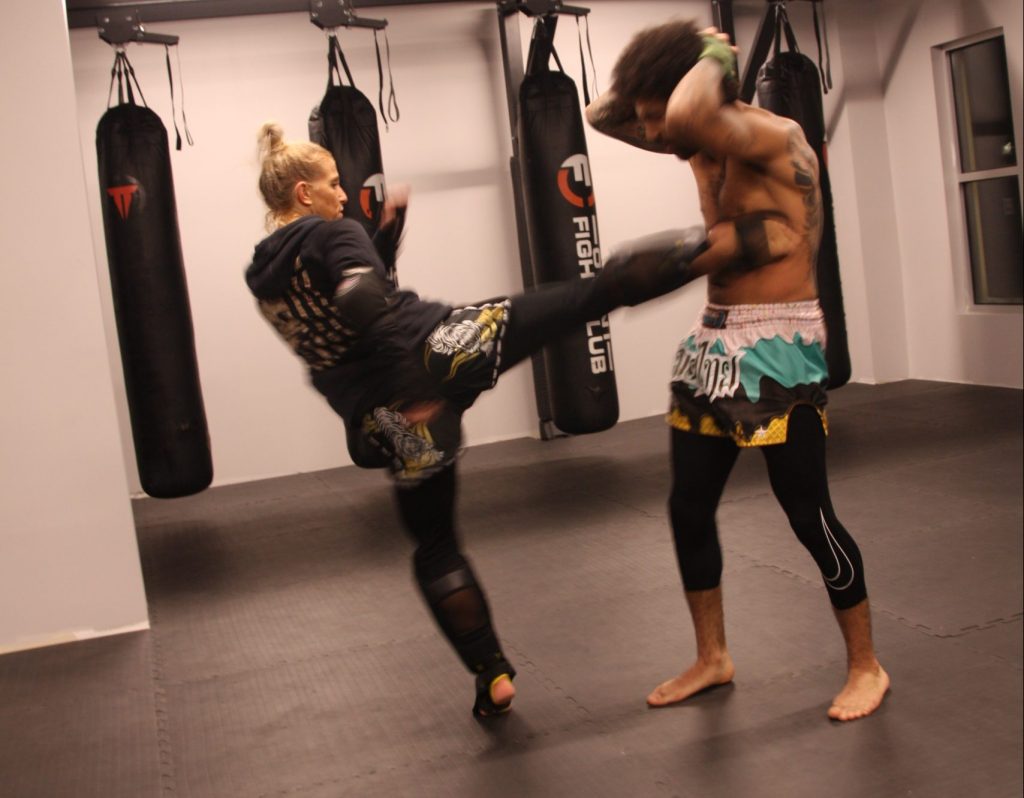 Per tradition, we sent Shane off with one free shot from Kru Honey Badger and the rest of the competition team.
Some shots… harder than others 😉
With much love and shins!