---
"So That One May Walk In Peace"
---
Krav Maga is built on simple processes, instinctive movements, and practical techniques to teach students the foundation of self-defense and self-protection skills. Dubbed a "mental" self-defense system, it is not about how much physical strength a student has, but more about their mindset and awareness.
At Forward Thai Boxing, you will receive quality instruction in the only gym in the Madison, Fitchburg, and surrounding areas that has multiple certified Krav Maga instructors.
---
Krav Maga Combines Offenses And Defenses From
---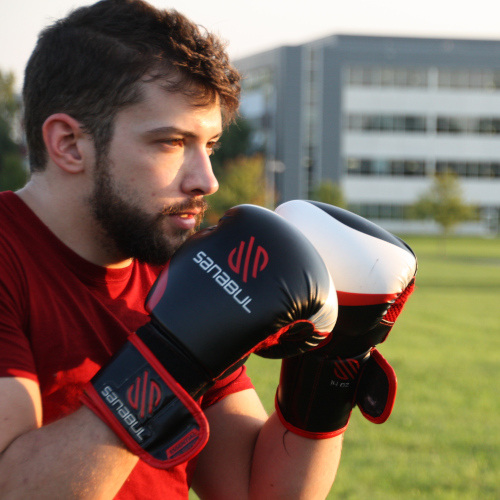 STRIKING
Muay Thai, Karate, Taekwondo, Boxing, etc.
---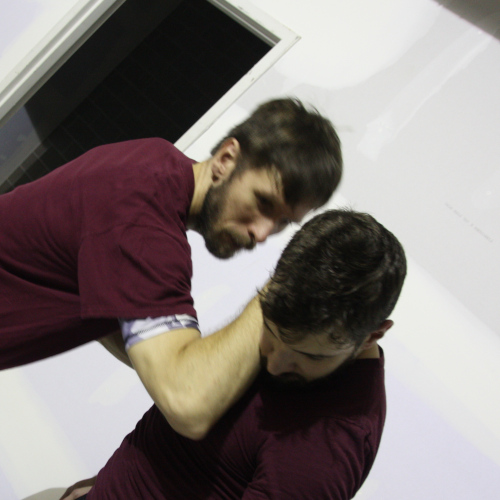 GRAPPLING
BJJ, Judo, Muay Thai Clinch, etc.
---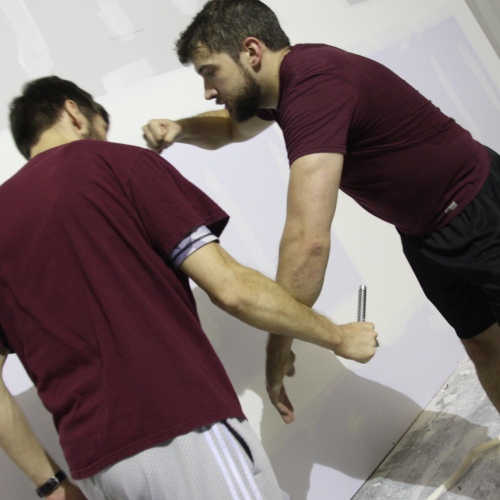 WEAPONS
Military, Police, and various other disciplines
---
---
PrinciplEs Of Krav Maga
---
GET HOME SAFE
When training in Krav Maga, the primary objective is always to get home safely. This means that classes are focused on teaching the students techniques and habits to avoid threats all together.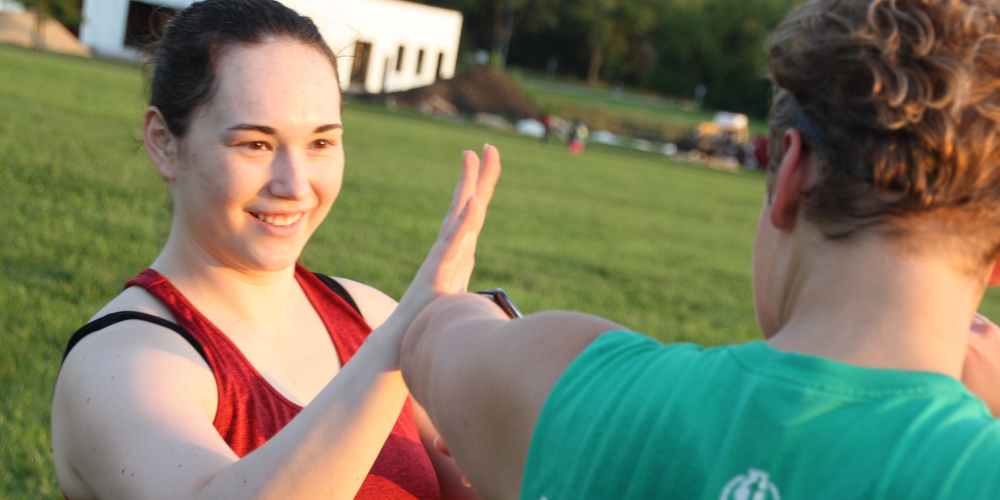 ADDRESS THE IMMEDIATE THREAT OR DANGER
When presented with a life threatening scenario, our curriculum will demonstrate how to effectively and aggressively engage with an attacker.
SIMULTANEOUS COUNTER STRIKES
Learning how to go from defensive to offensive postures to bring adversity back to the target, and learning to strike with the intent required to prevent harm to you and others.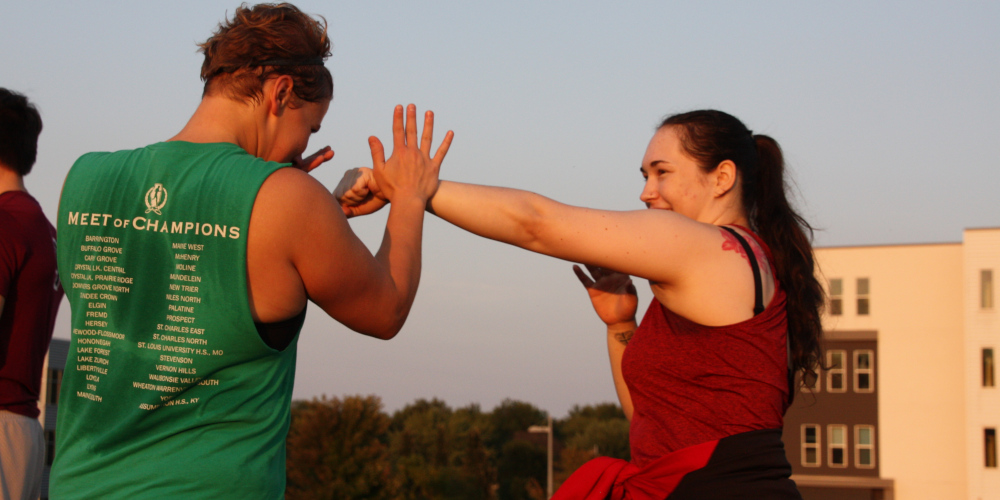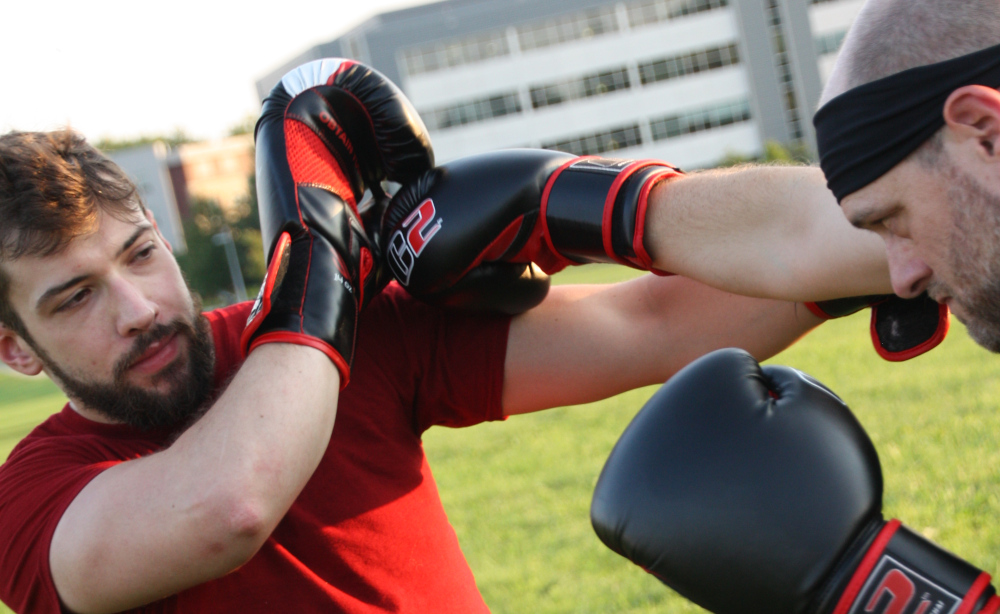 CONTINUOUS COUNTER STRIKES UNTIL THE THREAT IS NEUTRALIZED
Build up your endurance, confidence, strength and speed to demonstrate your ability to effectively protect yourself. Self-defense is more than a buzzword, it's a mindset.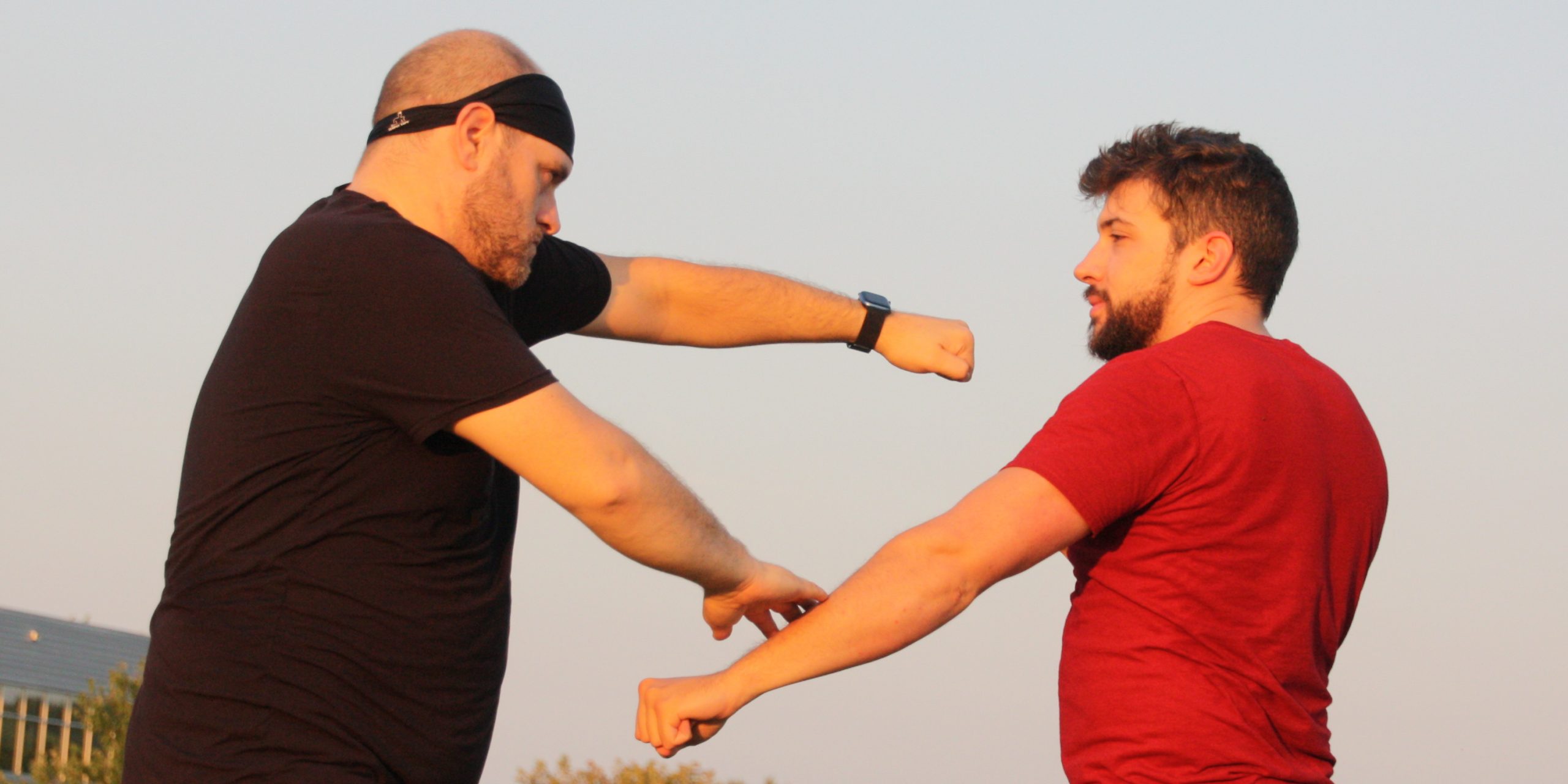 ---
BENEFITS OF KRAV MAGA
---
---
Better Situational Awareness
---
---
Learn and Build on Techniques
---
---
Learn how to Train In Safety
---
---
Help promote Safety around you
---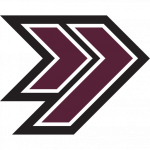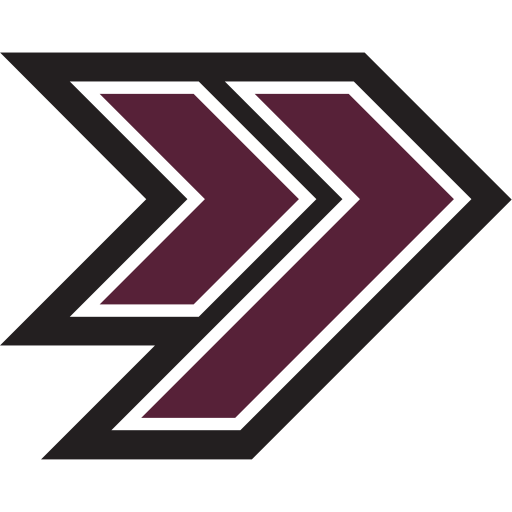 ---
More Krav Maga
<< CLICK >>
---
Krav Maga (meaning Contact Combat in Hebrew) is a system of self-defense that was designed to be accessible, adaptable and simple to understand and learn.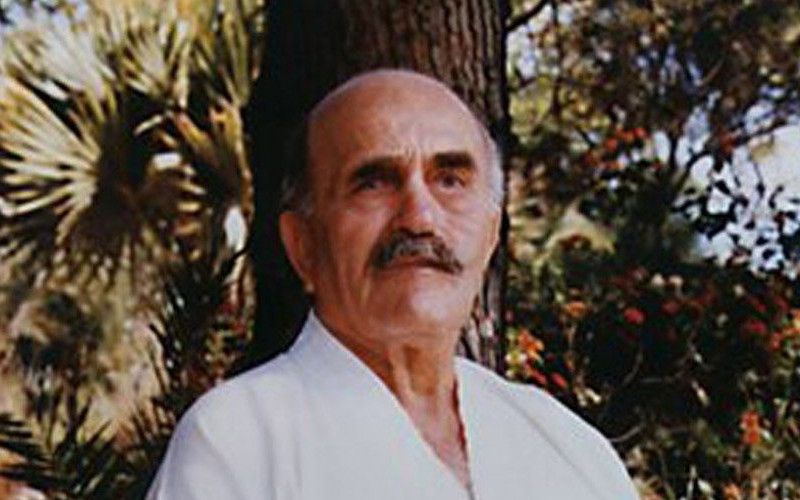 Founder
Imi Lichtenfeld
Born 1910 – Bratislava, Czechoslovakia
Background
Father (Samuel) was a renound Police officer who tought self-defense classes.
In the 1930's Imi used what his father taught him to defend him self and his Jewish community from the growing Nazi party.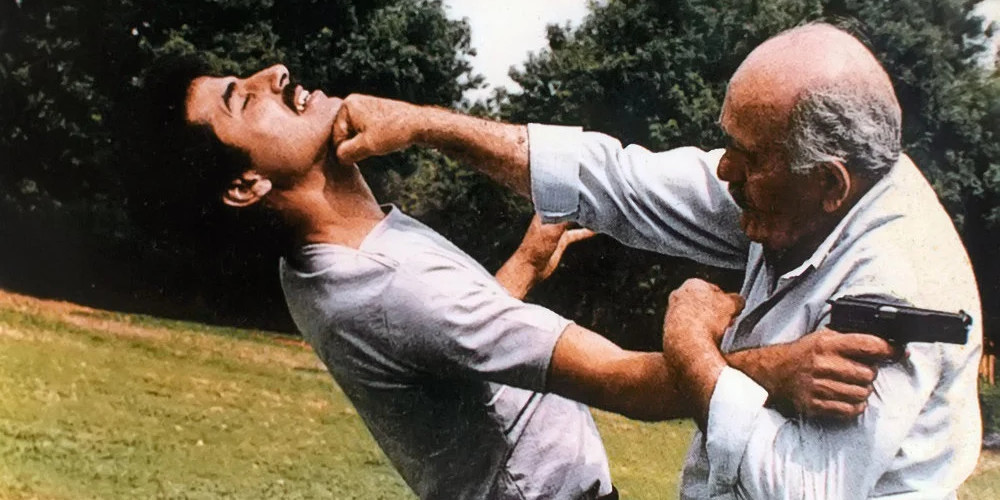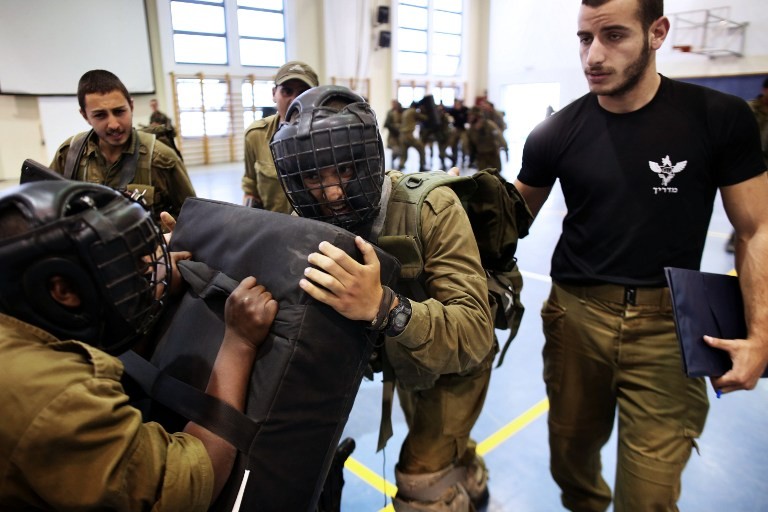 The Beginning
He and his training became so well regarded, that when Israel became a state in 1948, the government asked Imi to develop a comprehensive system of self-defense to teach to it's army in very short order. This system would be what is known today as Krav Maga.