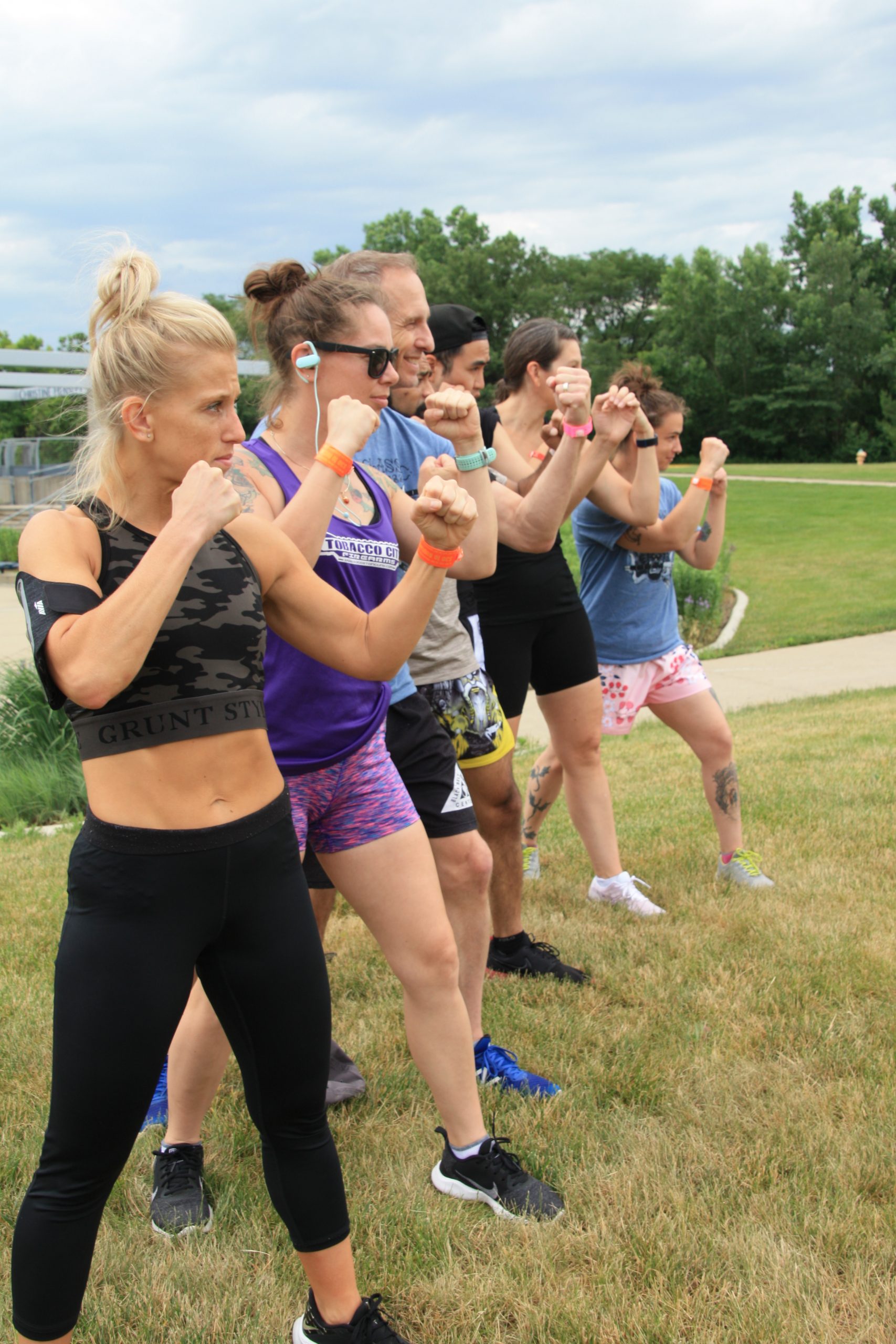 ---
Forward Thai Boxing is a martial arts gym dedicated to providing students with a fully equipped facility to learn Muay Thai and Krav Maga from skilled instructors while building a community of friends. Our goal is to make martial arts a fun and viable way to learn new skills, build a strong body, and build strong relationships.
---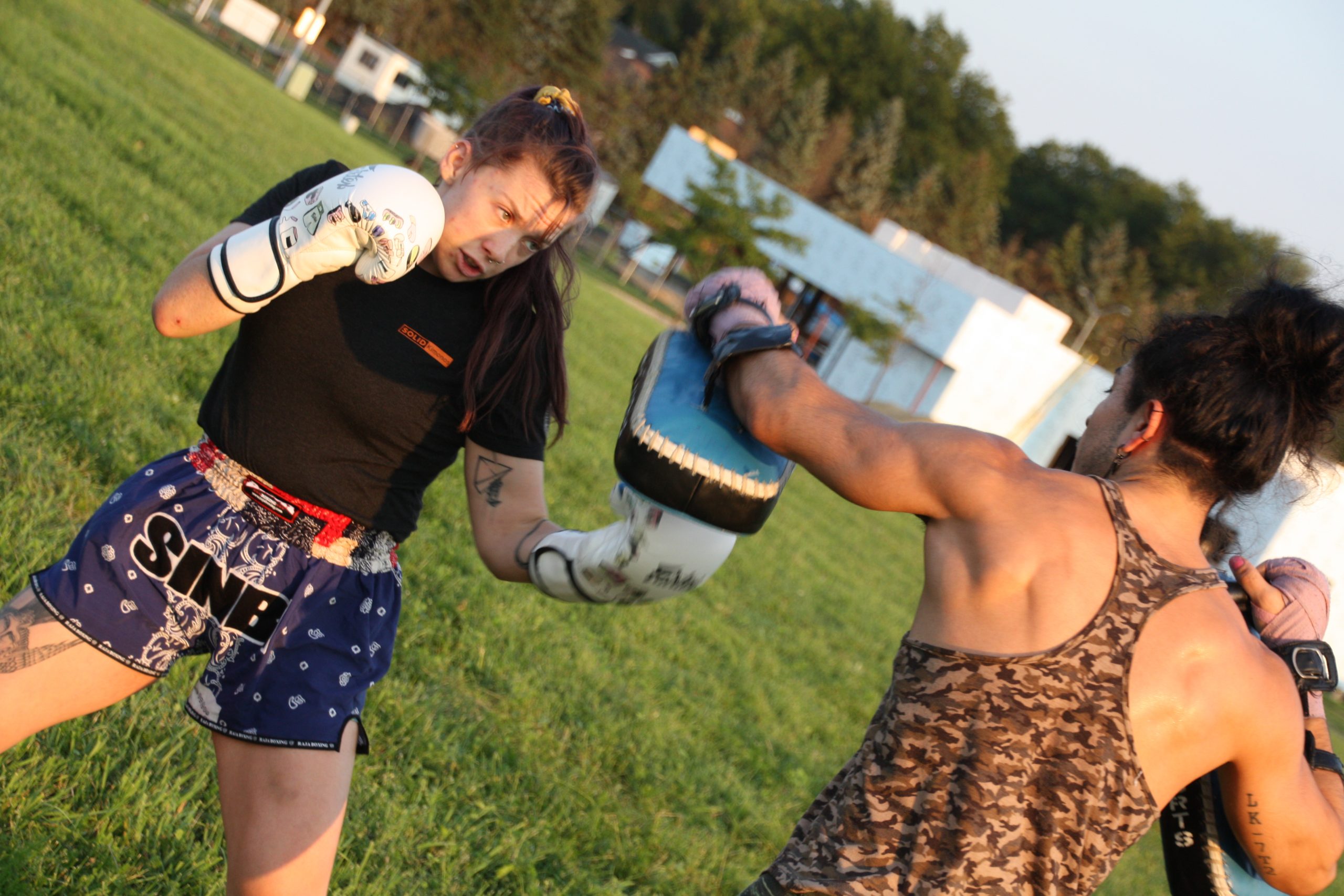 Muay Thai
Discover the Art of Eight Limbs!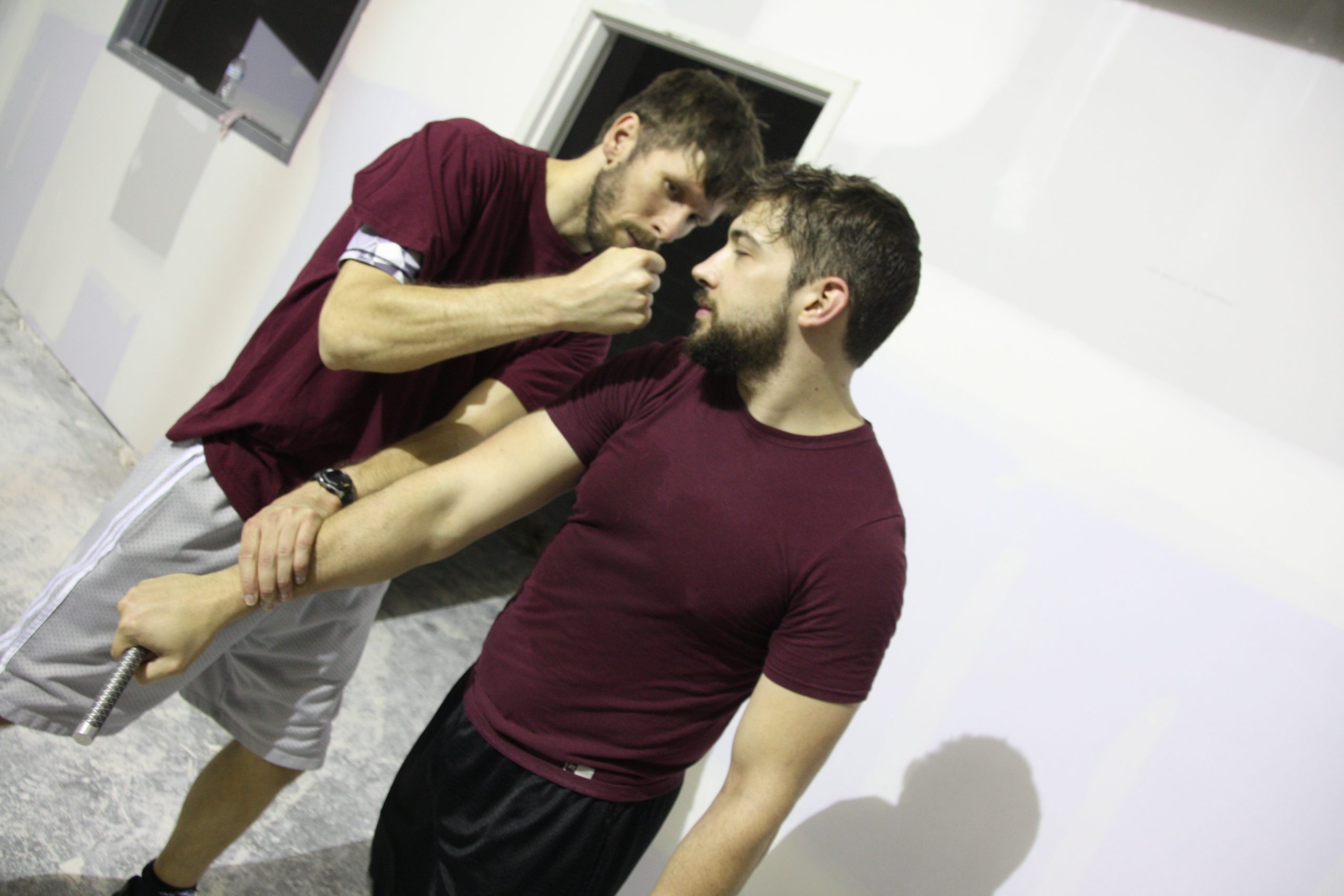 Krav Maga
Find confidence and learn skills that will last you a life time.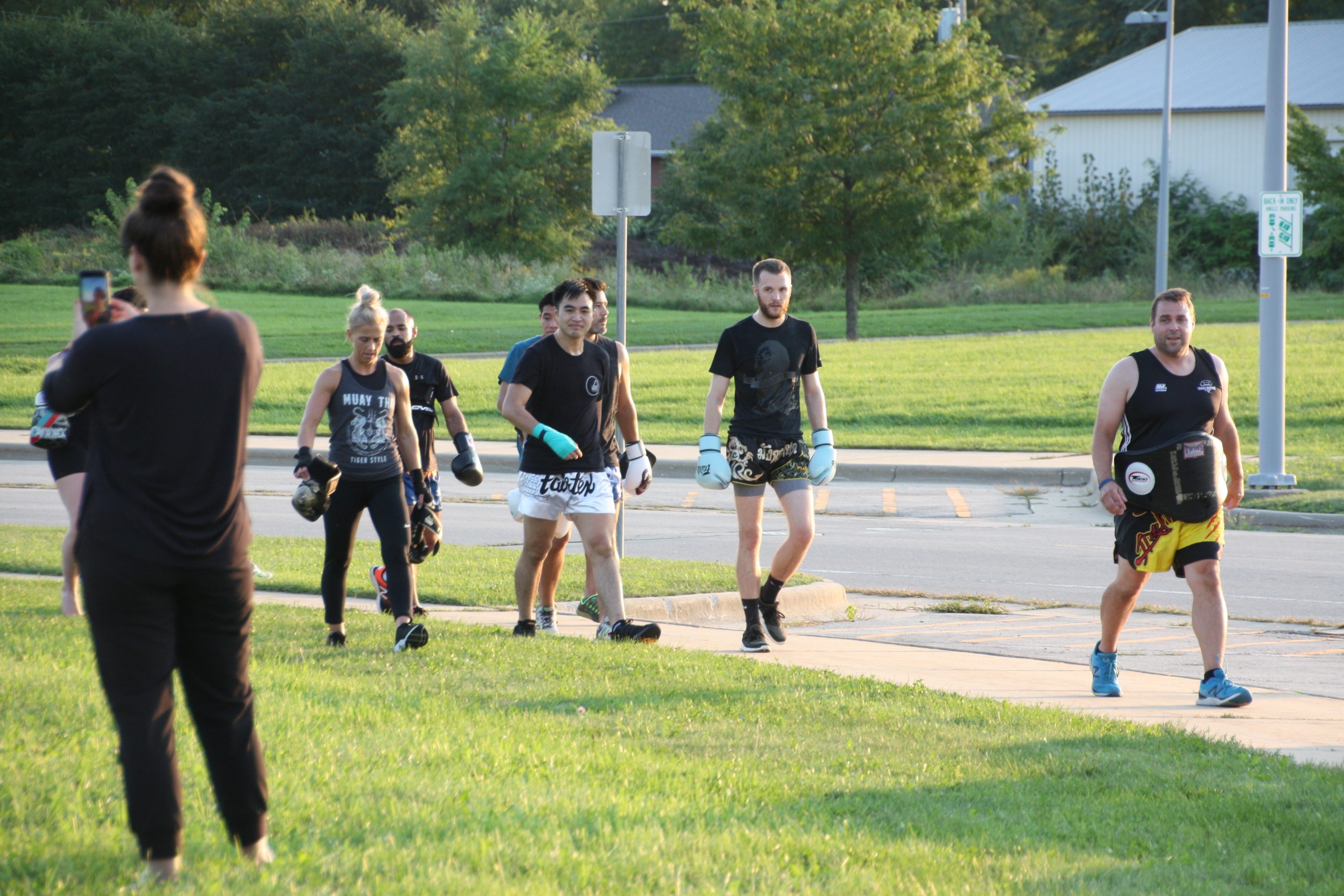 Classes
Structured and organized material that can be easily learned and help build a stronger mind and body.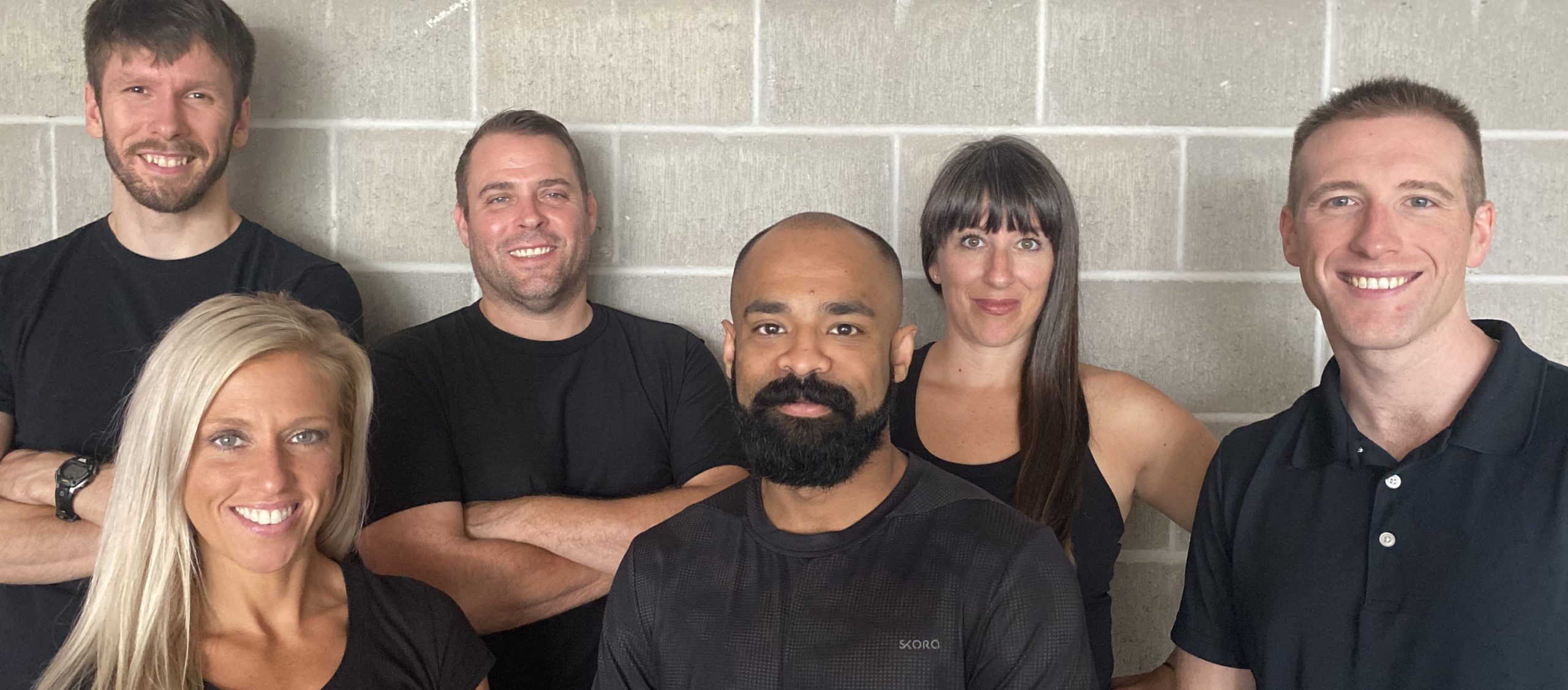 Instructors
Qualified and certified instructors.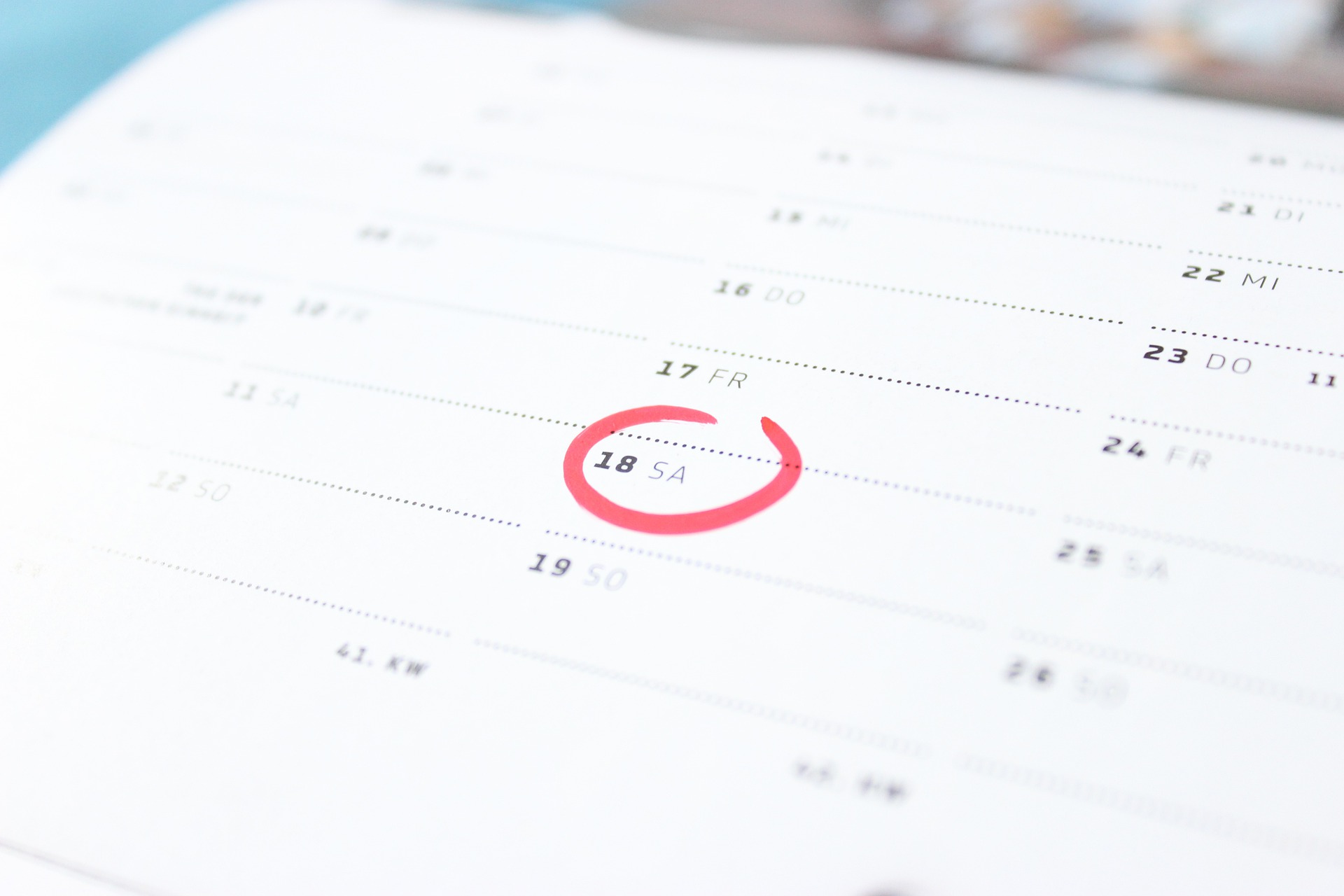 Schedule
Check out what is going on around the gym.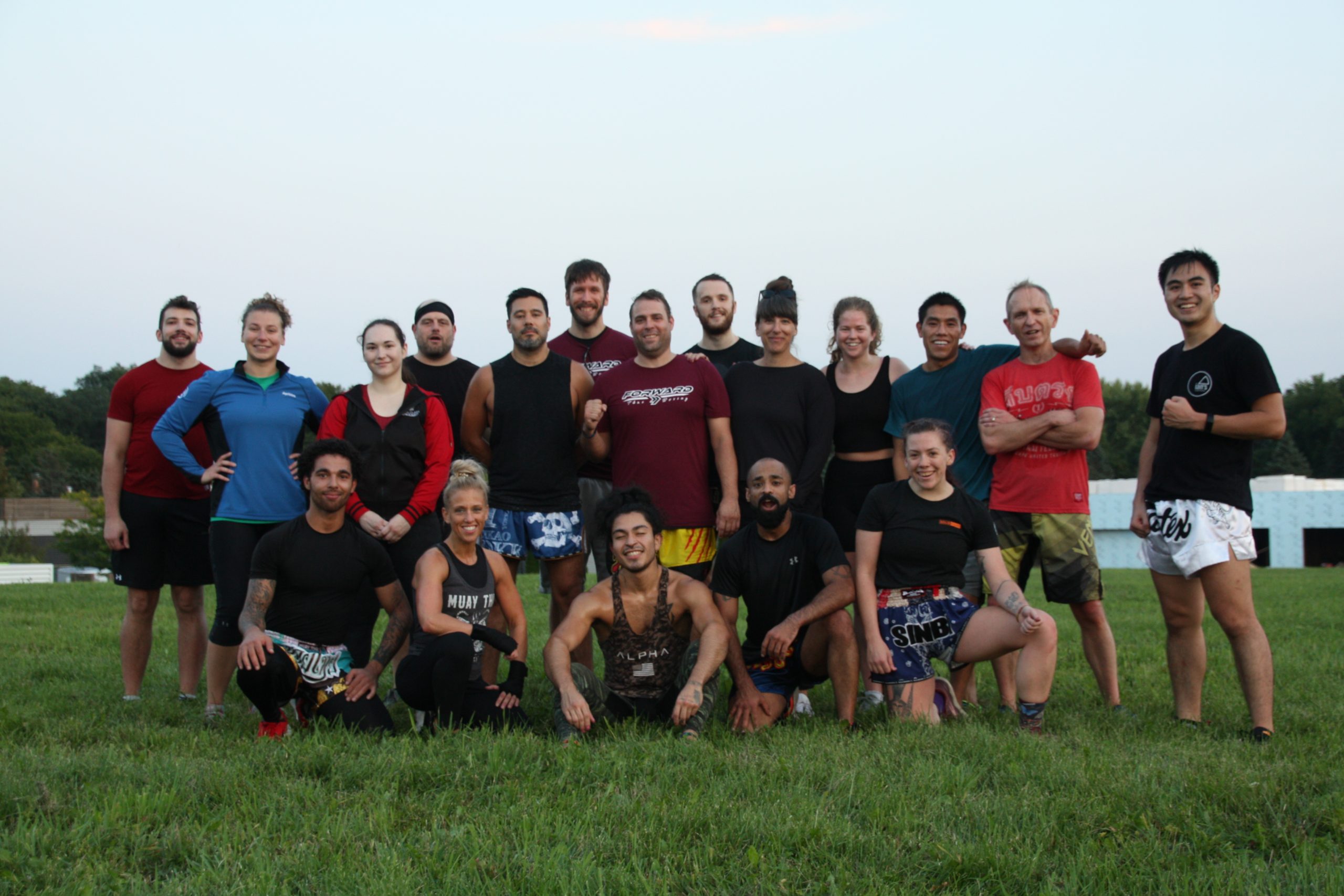 Events
Find out what's happening in our community.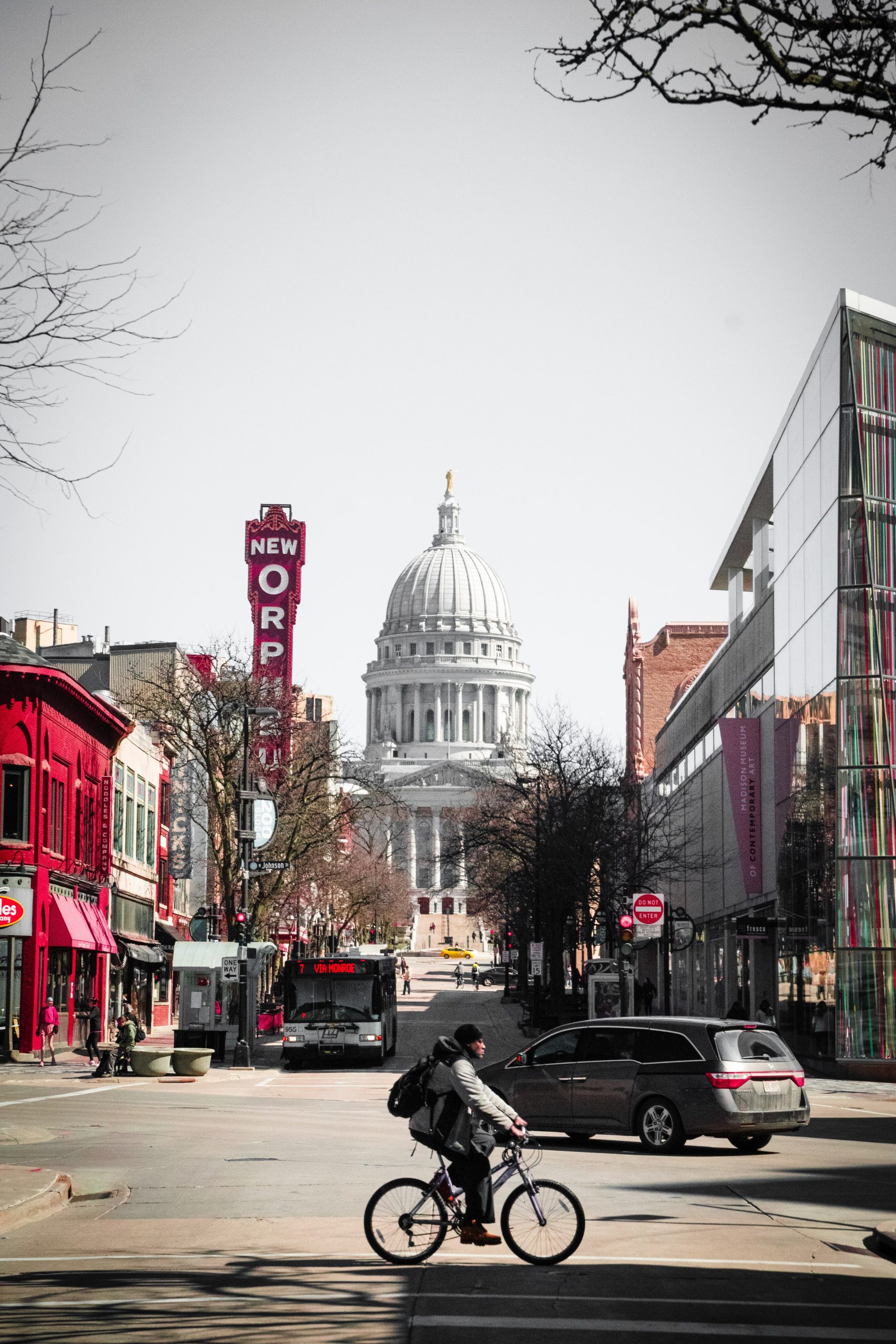 Proud to serve Madison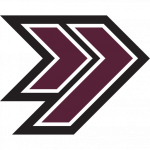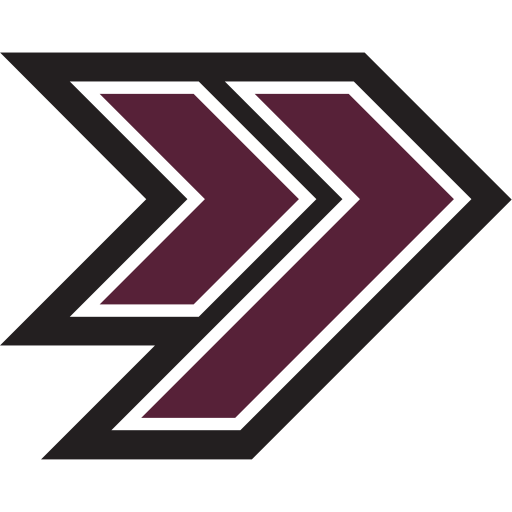 ---
At Forward We
---
Support
---
Teamwork and collaboration drive confidence and relationship building.
---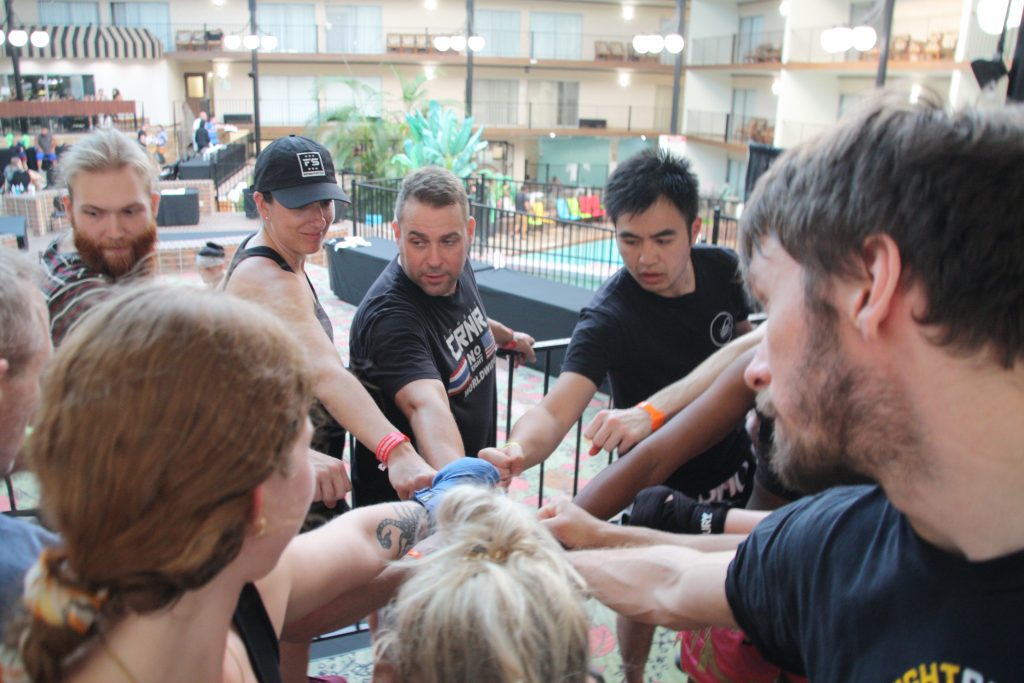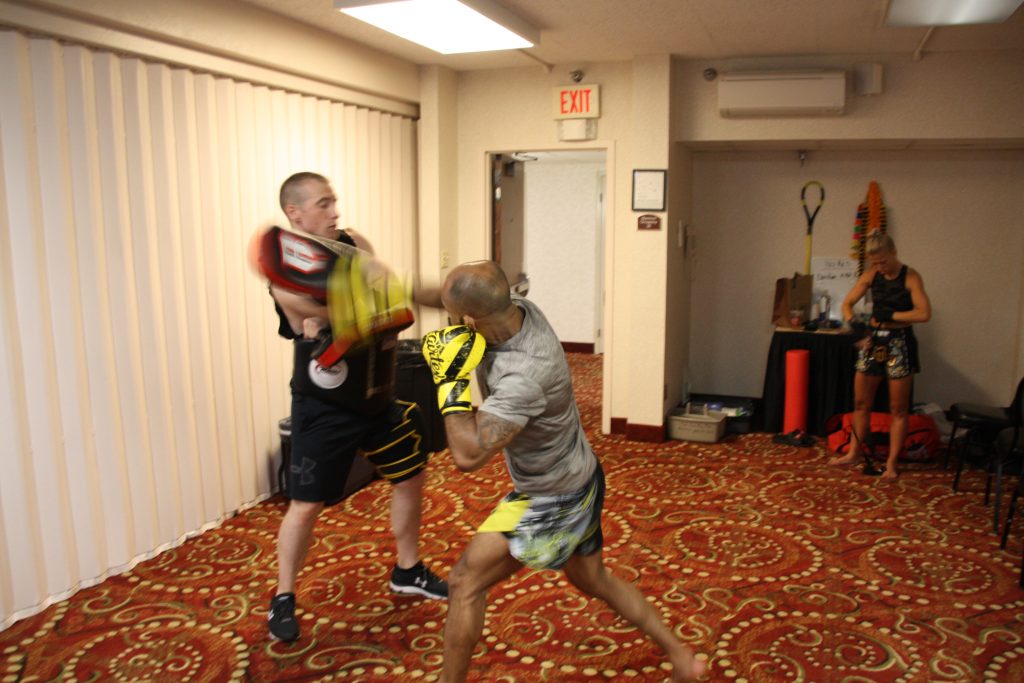 Build
---
With the strength that already exists within a person and support a student's goals.
---
Include
---
Create a culture of inclusiveness and belonging where all are welcome, and students can be their authentic self.
---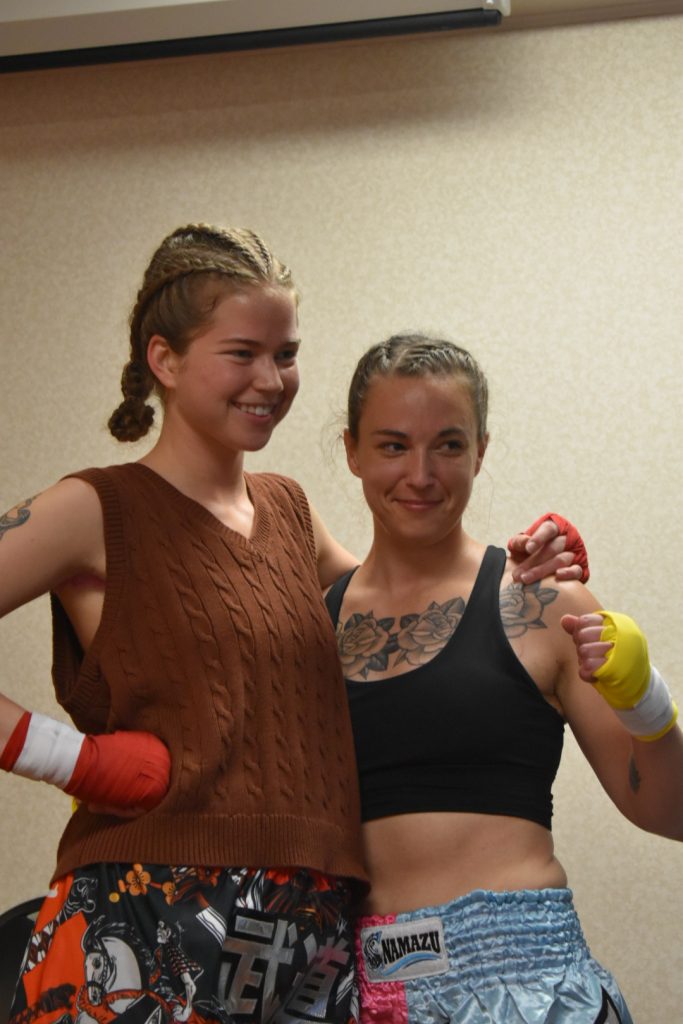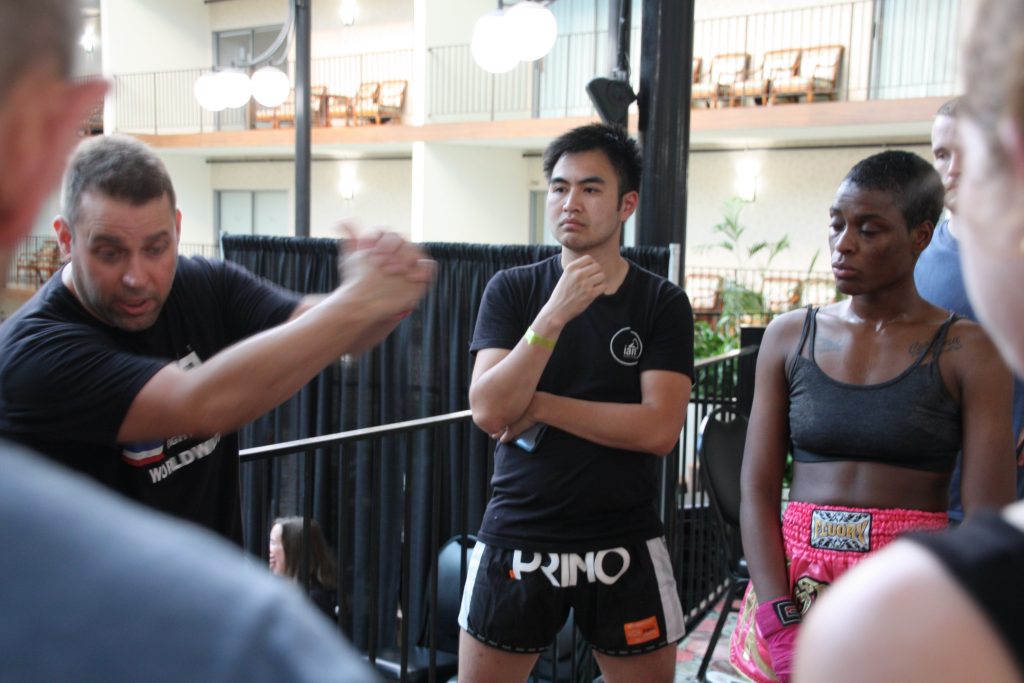 Instruct
---
Instructor team has experience in martial arts and adult learning to provide the best experience for students.
---
Value
---
Utilize a progressive curriculum that supports the learning of all students and provides a balance of learning technique and skill with physical activity and building grit and confidence.
---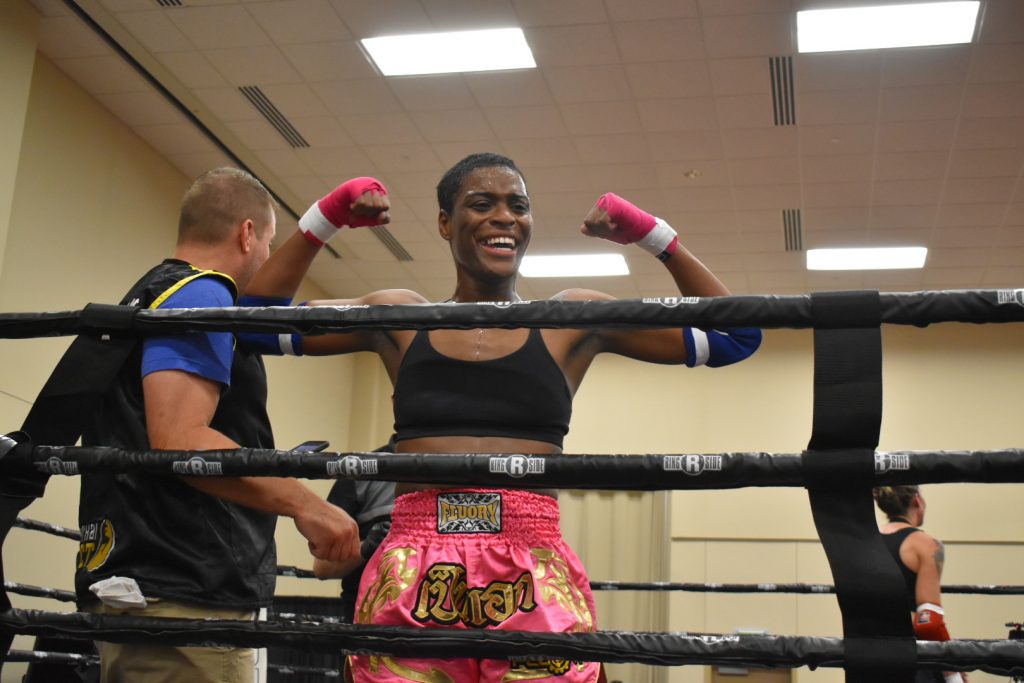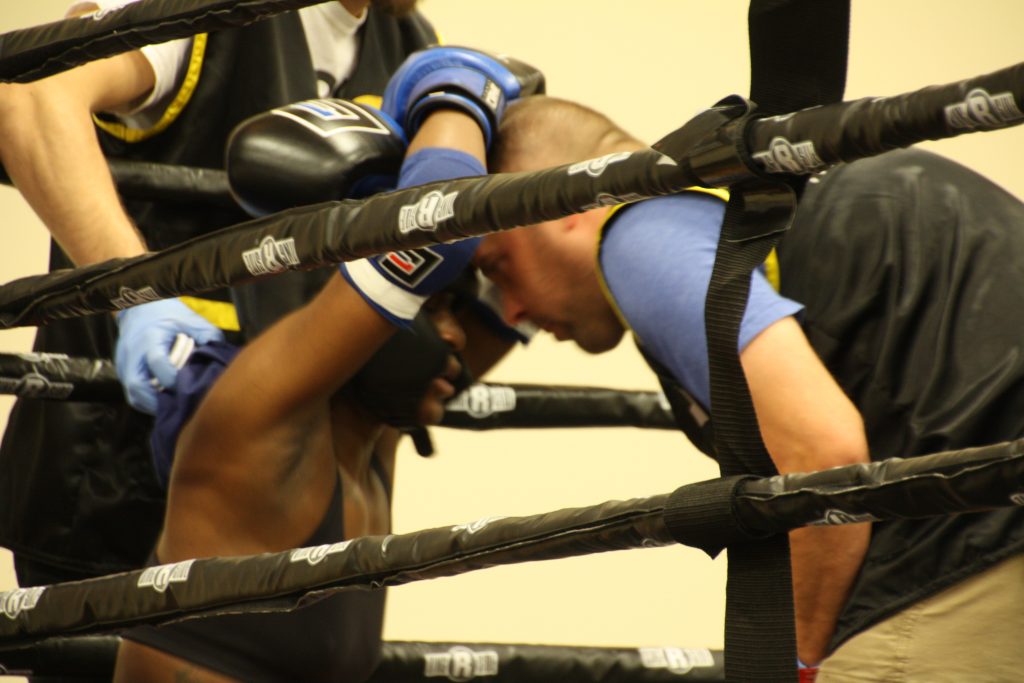 Learn
---
Students have access to a variety of classes that build different skills and access to a variety of leaning experiences.
---